The SMA, Mechanical Air Selector, is a self-contained piece of equipment developed to separate a raw product of intermediate fineness (0 to 5mm for example) or a raw product (0 to 1mm or less) into two fractions of different finenesses:
– a fine fraction (particles from 0 to 40 microns, up to 500 microns)
– A coarse fraction (from 40 microns to 5 mm, for example).
This classification equipment can be used as a classifier in an open circuit (to define a natural material such as sand, for example) or in a closed grinding circuit, to control the fineness of a ground product or to "pre-classify" the product.
They are available in 11 different sizes, ranging from an internal diameter of 500 mm to 6000 mm, with capacities from 1000kg to 300 tons per hour.
Thanks to their ease of adjustment, these classifiers can be used in all mineral-based applications, resulting in a clean cut of the product to be ground.

Compact equipment
Can operate on its own in an open circuit, or in conjunction with a pendulum mill in a closed circuit

No risk of pollution between bearings

Easy maintenance and cleaning


Classification results from a combination of centrifugal force and air circulation exerted by a turbine. Fineness ranges from 100 to 40 microns. Coarse particles are propelled against the separator wall and discharged as rejects from the bottom of the separator. Fine particles are transported to the top of the classifier by circulating air, pass the rotor and are discharged via a particle collector.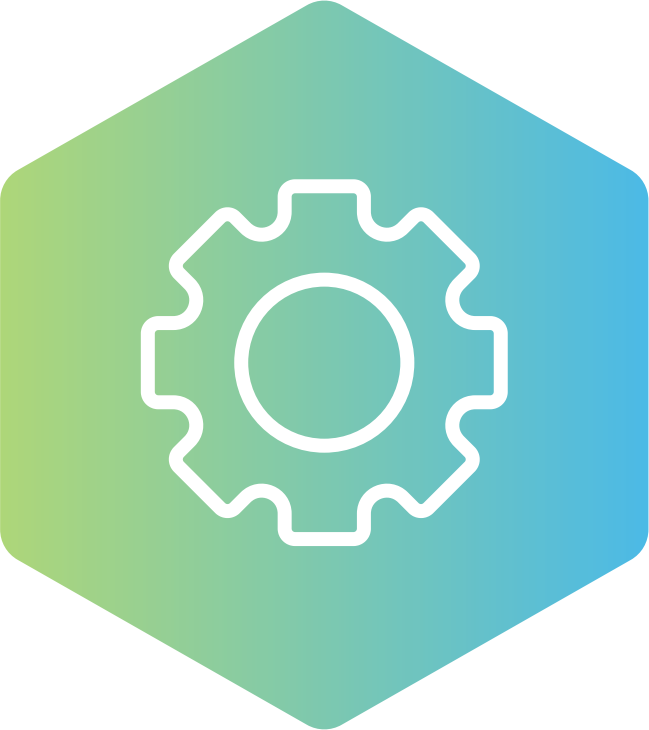 Throughput
300 tons per hour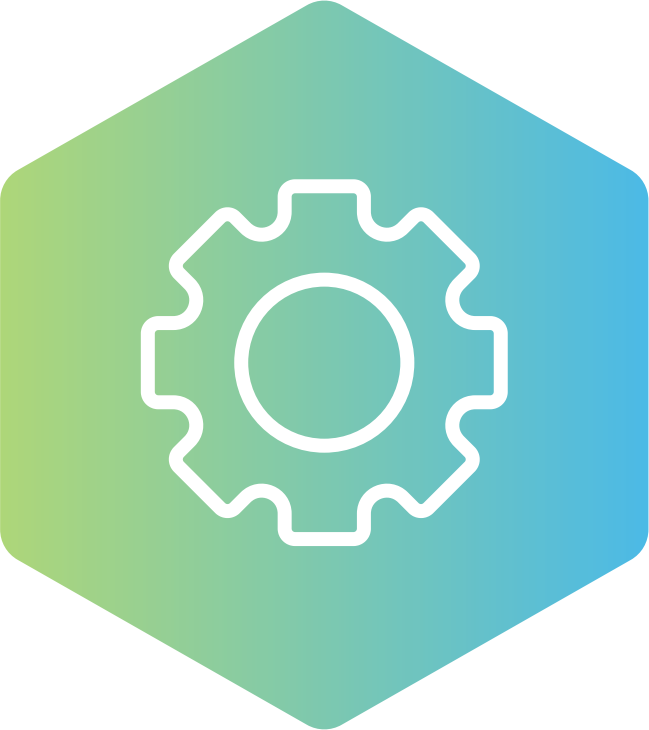 Clean cut down to
40 microns