The SHR is the latest generation of our high-performance dynamic classifier. Our new SHR is used to classify a wide range of particles (d98 from 5 to 1000 microns) at a high level of efficiency. This gravity-fed classifier is particularly well suited to high flow rates, up to several hundred tons per hour.
The SHR is equipped with our patented SEALMAX seal, which ensures a clean top cut even at very high finenesses. The SHR is capable of high finenesses down to D98 5 microns, depending on the product. It has been designed to be coupled with any type of shredder.
To improve the efficiency of this type of separator, POITTEMILL has designed an original air purge system that extends the product's residence time in the selection zone.
With this solution, recycling becomes external and plant recycling is now measurable and visible. We can optimize the entire classification process: optimizing flow rates, optimizing vibration, optimizing particle size curves and even specific consumption (kWh / T of production).

Circulating load control
Refusal is now measurable and analyzable because it is now outside the classifier

Can reach a high level of fineness
Up to D98 < 5 microns

Simplified particle size control

Compact equipment
Merging of guide vanes with a dynamic radial turbine

Ease of use and maintenance
Easy access for maintenance operations
Increased capacity when combined with a plant
Up to 30% increase in capacity by combining only the classifier with the existing plant
The product to be treated is discharged from the top of the separator and distributed onto a disperser plate located on the rotor. The product falls into the selection zone, where each particle is subjected to the combined action of centrifugal force, gravity and the forces of the various circulation currents. The fine particles pass through the rotor blades, while the larger, slower particles are discharged through a sealed airlock. The finished product (fine fraction) is collected in a sheath at the base of the rotor and discharged into a collection system by pneumatic conveying.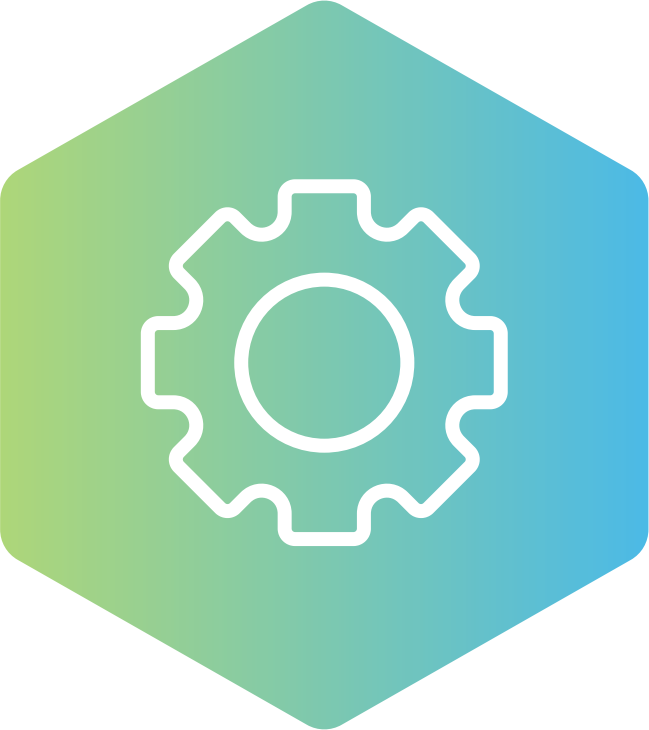 Throughput
600 tons per hour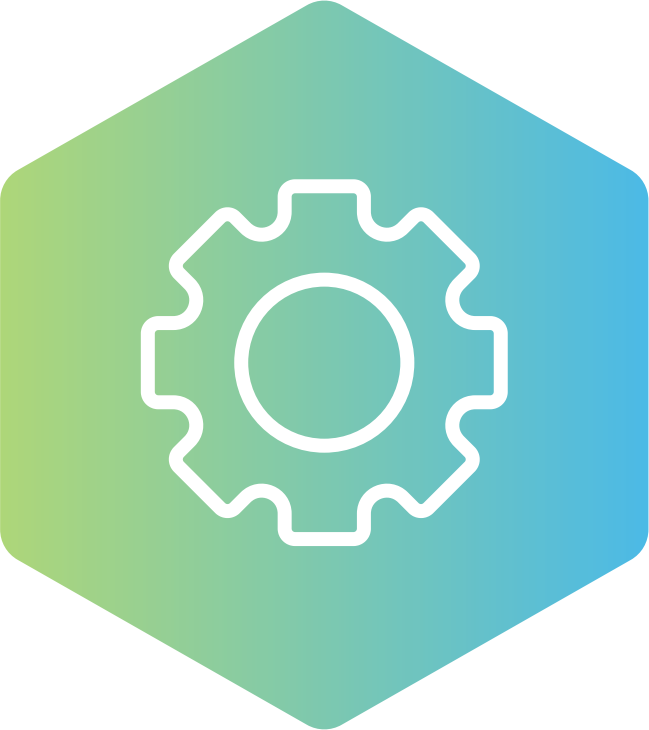 Max. product infeed
5 millimetres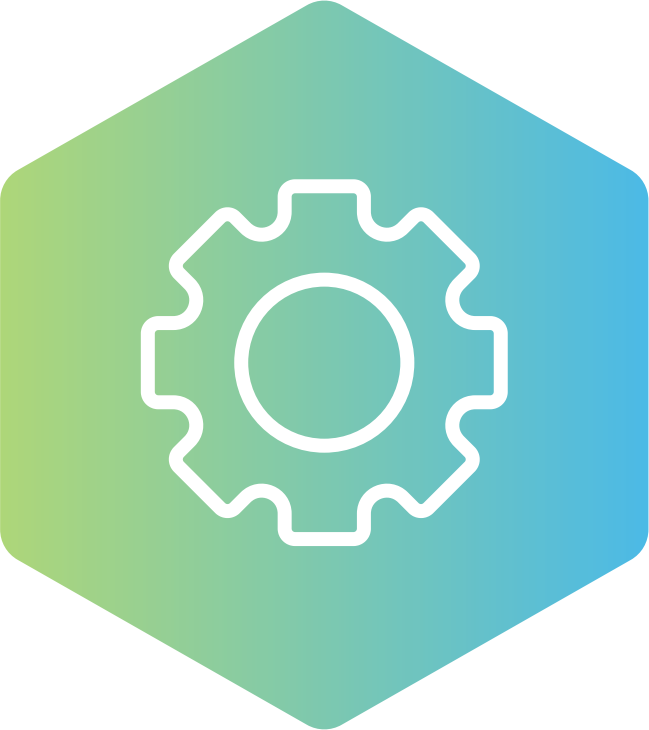 Clean cut down to
5 microns