MILL (WITH DRYING OPTION)
PHR (high-efficiency pulverizer)
The PHR high-efficiency pulverizer is a shredder that combines attrition, impact and shearing actions. It can be fitted with different rotors to accentuate the effects of attrition or impact. The design incorporates easy access for maintenance and replacement of wearing parts. Mechanical parts are located outside the grinding chamber to protect them from damage caused by high-temperature drying.
Different materials are available for wear parts, as well as ceramic materials for abrasive products, which must avoid contamination by metal particles.
The PHR handles grinding/drying operations for product feed up to 85% moisture content. Combined with a dynamic classifier, it enables very fine particle sizes to be obtained.


Very high grinding and drying capacity
Accepts products with over 85% moisture content and can grind over 20 tons per hour of product

Several versions available
Standard steel construction or 304L or 316L stainless steel, 10-bar version, ATEX compliant EC II 1 (i) D / 2 (o) DG c IIC T5 ...

Can process semi-liquid products or pastes

Easy maintenance and cleaning
The product is fed between the rotor and the coated stator. The product is pulverized by impact and attrition. The grinding chamber is highly ventilated, and particles are transported by the flow of air or gas passing through it. Process air or gas is used to provide the calories required for drying, or for refrigeration in the case of temperature-controlled operation. Inert gases can also be used when use in a controlled atmosphere is required.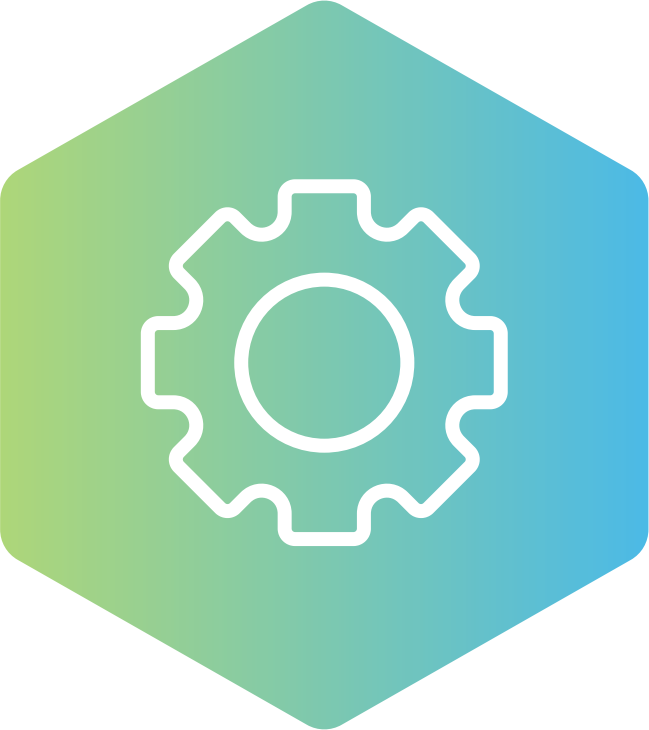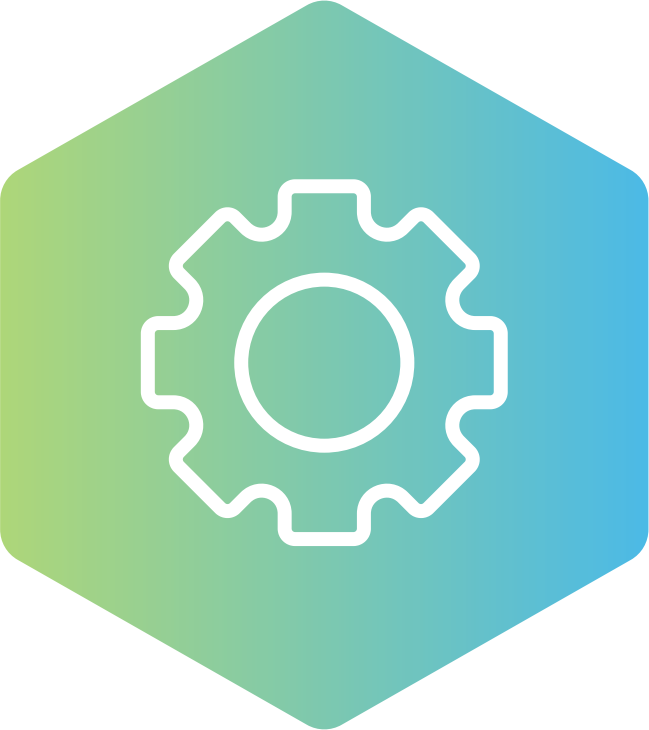 Throughput
up to 20 tons per hour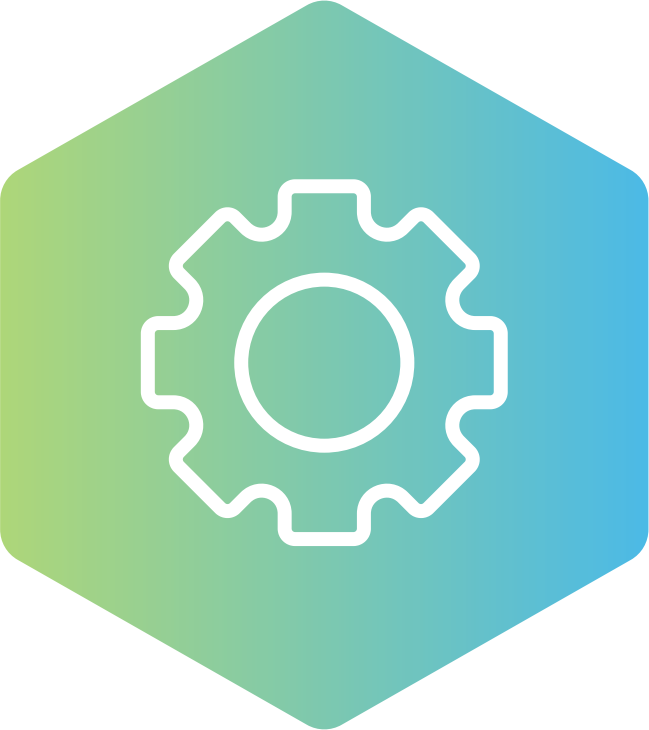 Drying level
up to 85% humidity