FK (Hammer-knife universal mill)
The FK hammer-knife mill is the result of a fusion between the MA hammer mill and the FORPLEX FNG universal mill. Like our FNG shredder, it can be fitted with different shredding tools (hammer plate, knife plate) which can be adjusted according to the product to be shredded or the desired result. The FK shredder offers the same advantages as the FNG Universal Shredder: easy access, easy tool assembly and disassembly, easy cleaning and maintenance.
With incomparable results for technical applications such as the grinding of natural ingredients (knife rotor designed for the grinding of plants), the FK shredder has been designed to meet the standards of the food, fine chemicals, pharmaceutical, nuclear and cosmetics industries. It can meet FDA, GMP and ANIA standards and criteria.
With the robustness of a hammer crusher, the FK offers a multitude of options, such as the FORPLEX universal crusher, to suit your crushing installation. Our equipment can be integrated into an inert plant (with controlled oxygen levels in both open and closed circuits), a cryogenic plant (liquid nitrogen cooling for fine crushing of thermo-sensitive or difficult-to-grind products) or an explosion-proof plant (ATEX-compliant, explosion-proof equipment). It can also be built to your standards in 316L stainless steel with 3.1 material certification.

Versatile :
easy changeover and adaptation of shredding tools (hammer rotor, blade rotor, pin rotor)

Adaptable to all industries and product types

Easy to clean and maintai

The product is fed from above into the grinding chamber, located in the center of the mill. Crushing is achieved by impacting and projecting the raw product between the moving parts of the rotor, which rotates at high speed. The granulometry of the product obtained is adjustable thanks to a range of sieving grids and rings (between 0.2mm and 20mm). Fineness adjustment also depends on other criteria: grinding equipment, grinding tools, feed rate, air flow, rotation speed, etc. Changing any of these parameters will modify the particle size curve of the finished product.
Once the product has been ground according to the specified criteria and settings, it falls by gravity and is sent on to the next stage of the grinding circuit, either by gravity or pneumatic conveying, depending on the configuration of your future plant.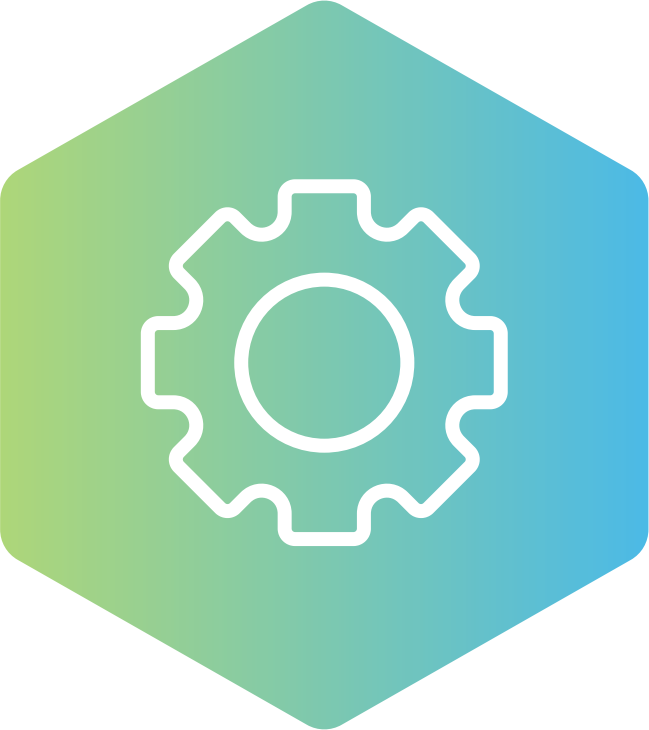 Inlet particle size
max. 80 millimetres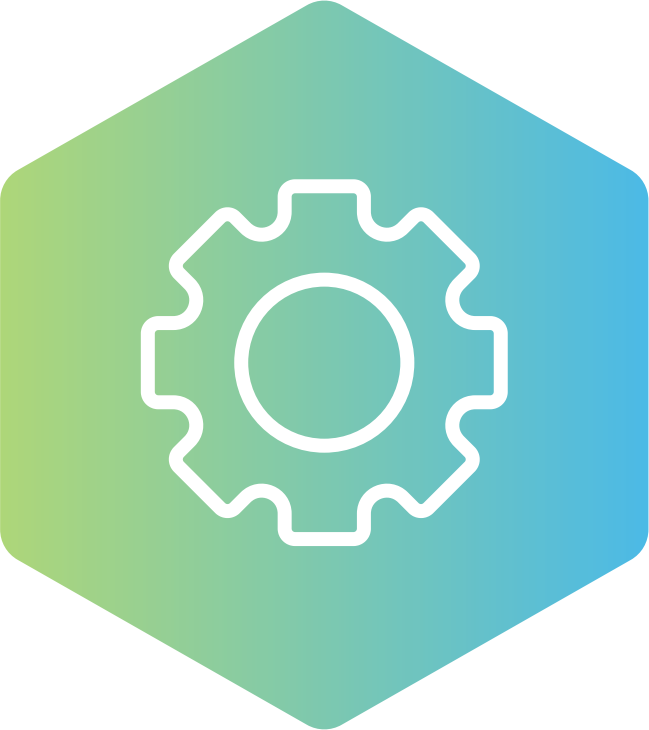 Output particle size
max. 200 microns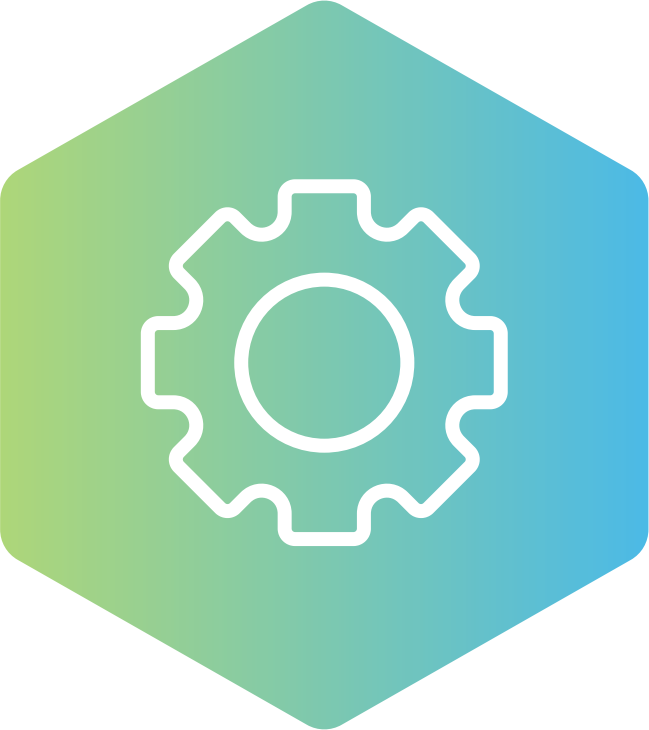 Grinding capacity
max. 2000 kg/h