Raw materials often need to be crushed at machine infeed or at the start of a handling line.
The EHX Lumpbreaker is designed to crush friable products in the form of clumps, plugs, lumps or blocks.
3 types of adaptable rotors are available to suit products and/or applications: The knife rotor, the blade rotor and the coil rotor.
They are available in different materials (steel, treated steel, stainless steel) with a finish adapted to customer requirements.

Easy maintenance and cleaning

Equipment can be designed to integrate an ATEX installation

Slow rotation speed :
less than 1m / second

Granulometry is obtained by perforating the sieving grid and crushing tool. Thanks to their low rotation speed, the lump breakers work the product without heating it up and producing very little dust.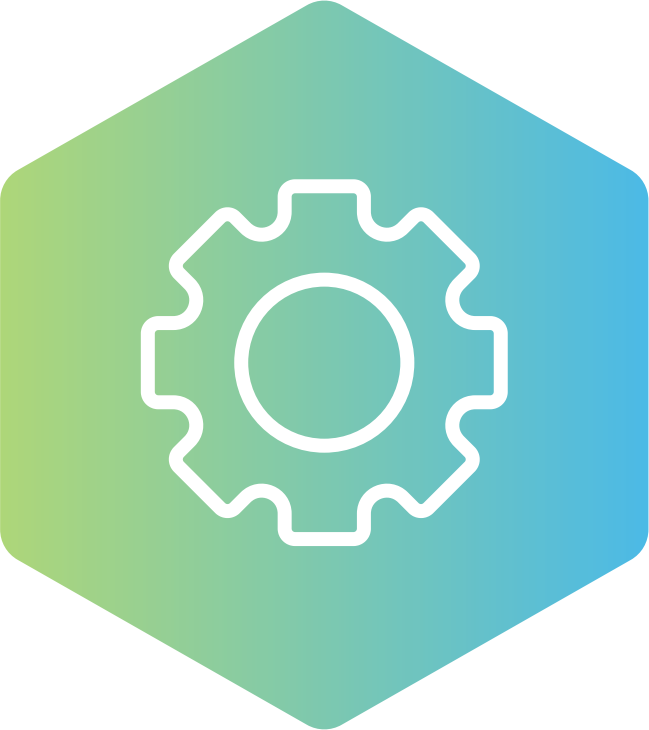 Granulometry
Infeed 10-50 cm, outfeed 1 mm to 50 mm