Challenges of Dry Grinding for High-Moisture Agri-Food Products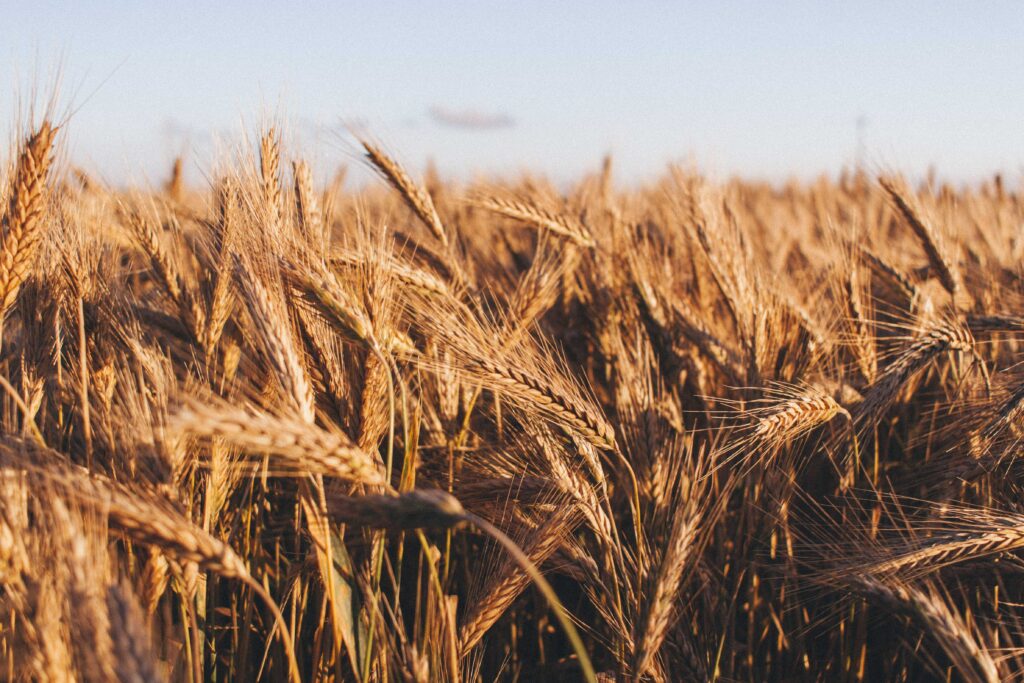 Dry grinding has become an indispensable method in the agri-food industry for transforming a variety of raw materials into quality finished products. However, grinding agri-food products with high moisture content poses unique challenges. In this article, we will delve into the specific issues that companies face when dry grinding high-moisture content products, along with innovative solutions that pave the way for enhanced efficiency and quality.
When addressing the dry grinding of high-moisture agri-food products, a predominant challenge is the tendency for agglomeration and adhesion to grinding surfaces. Moist products have a propensity to clump together into larger particles, which can impede the grinding process by obstructing material pathways. This agglomeration can also lead to increased adhesion to grinding surfaces, resulting in disruptions to the efficiency of the fragmentation process.
Heat generation is a challenge specifically encountered during the grinding of high-moisture products. The thermal properties of these products, combined with the grinding effort, can result in heat accumulation. This temperature increase can be detrimental, as it can alter the quality of the finished products. Elevated temperatures can lead to losses in flavor, aroma, and nutrients, thereby compromising the nutritional and gustatory value of the final product.
Ensuring uniform granulometry in finished products is essential to ensure the quality and performance of agri-food products. However, grinding high-moisture products can complicate this process. Variations in the texture and composition of moist products make achieving consistent granulometry more challenging. Particles of varying sizes can form due to the variable properties of the raw materials, thereby compromising the uniformity of finished products.
These challenges related to agglomeration, heat, and granulometry necessitate innovative solutions to ensure efficient and high-quality grinding for high-moisture agri-food products. The implementation of specific methods and advanced technologies is essential to overcome these obstacles and ensure the production of finished products that meet high-quality standards and consumer expectations.
When you work with POITTEMILL GROUP, you benefit from a partner with proven expertise in dry milling for food products with a high moisture content. We offer tailor-made solutions that meet the specific challenges of your business, guaranteeing high-quality results and outstanding performance. With our commitment to innovation and technical excellence, we are here to help you meet the most demanding grinding challenges and achieve your production goals.
Need help to configure your process ?
Benefit from the advice of the POITTEMILL group, experts in powder processing, drying and classification technology.
Our laboratory and testing centre in France offers a wide range of opportunities to test machines, parameters and processes, at both pilot and full scale, to ensure that the quality of your products and the efficiency of your operations generate maximum return on investment for your business.
A project ? An information ?
At the cutting edge of innovation, the POITTEMILL Group has been designing its own equipment for over 90 years, offering customised turnkey solutions.