MILL (WITH DRYING OPTION)
PAS (Air-classifier mill)
Impact and attrition grinding in a grinding chamber featuring a rotor with grinding tools and a stator with liner. Equipped with a static selector and a dynamic classifier for clean cutting.

Simultaneous grinding-drying process:
the energy produced by grinding is reused to dry the product

Effective with fibrous products:
The attrition milling process is highly effective with rubbers, plastics, food products, cereals or ingredients

Simplified temperature and particle size control:
Combined with a classifier or sifter, the attrition mill can handle a wide range of products, especially heat-sensitive ones. For this purpose, the equipment can be cooled by ambient air or cooled air.
The P.A.S. air classifier-grinder processes a wide range of products down to a fineness of 99% to 10µm. The P.A.S. features an integrated grinding plate and dynamic classifier, driven independently by motors controlled by frequency inverters. The P.A.S is available in several versions, allowing great flexibility of installation and use. A wide choice of grinding tools (platen, liner), combined with a static classifier and a dynamic variable-speed classifier, guarantees the quality of very fine, perfectly calibrated products, whatever the application. As an option, the P.A.S. can be equipped with our latest patented technological advances: latest-generation SEALMAX© classifier, OPTICYCLE© internal ultra-fine recycling system.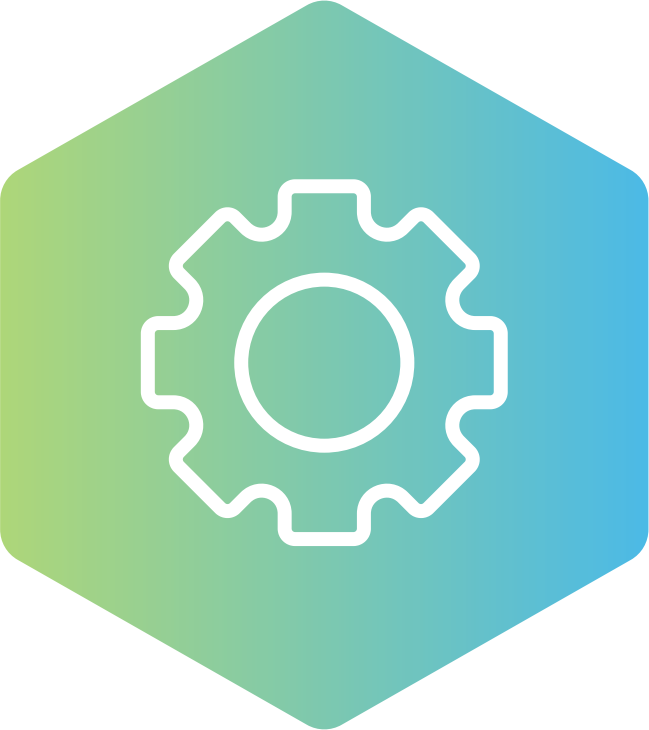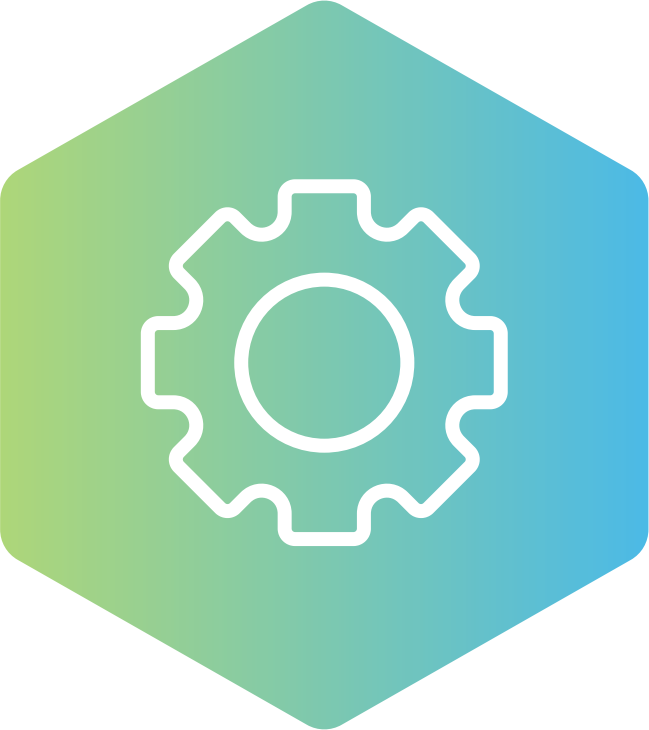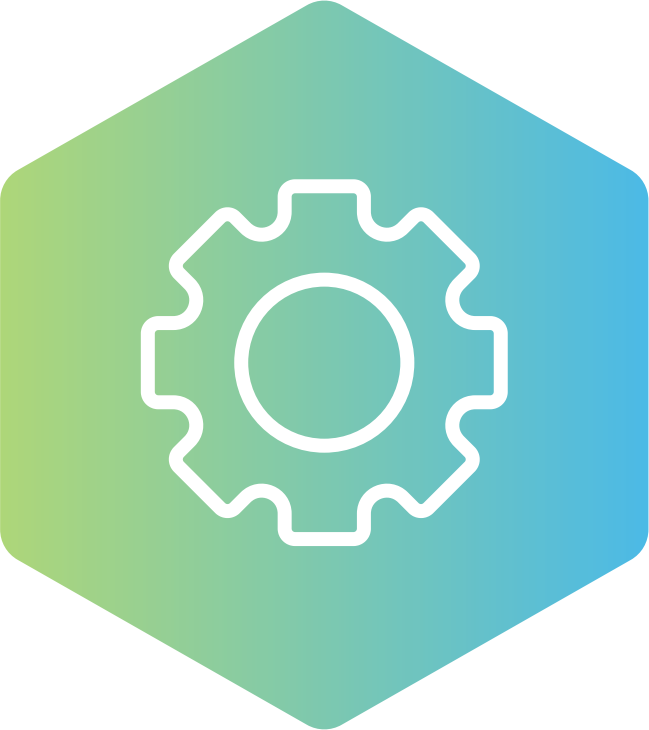 Throughput
15 tons per hour